In this web-site you will find a dedication page to the late Buddy Knox. You will also have access to vintage photographs and biographies on each performer for "Pioneers of Rock & Roll". There's a page on these history making recording artists and links to the web-sites for these artists, so that you can get a more in-depth look at them.
Sit back and enjoy the most exciting web-site on the Internet. Keep coming back to this site for up to date news on the show. Tell your family, friends, co-workers, and everyone that you know about this great event. Don't miss the greatest show in the history of Rock & Roll. This is bigger and better than Woodstock. This is a show that should have taken place 20 years ago. There will never be another Oldies show like "The Pioneers of Rock & Roll". Be there for this gigantic an historical event!
IMPORTANT NOTE: All the songs on this site have been placed here for entertainment and educational purposes only, without any commercial interest whatsoever or profit of any kind. Its sole purpose is presenting the 'lifestyles' and 'music' of the 1950s and the 1960s. All titles are copyrighted by their respective artists and record companies.
If you like this site and would like a page of your own, please e-mail Arlene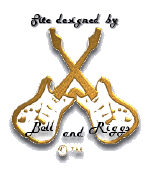 Please click on guitarist to vote for my site. Thank you!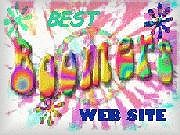 Copyright © 1998-1999-2000
AMB Web Design
All rights Reserved